Custom Made
Quality 3 String Guitars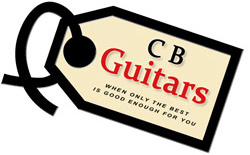 Why 3 Strings?
Half The Effort, Twice The Fun

Contact Information

Welcome to the CB-Guitars website, we produce a variety of excellent instruments, using quality materials that we source from around the world.

Have a look around the website if you don't find a boutique guitar to your liking, or if for instance
you would prefer to change a box, pick up, hardware etc. Just send us an email.

Or perhaps you have your own ideas, something completely different you would like us to work on.

If you want to become one of our many satisfied customers get in touch, we'd love to hear from you.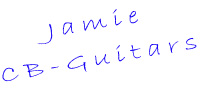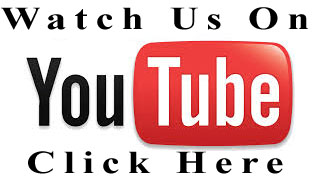 Hiya Jamie, just to let you know that the guitar has arrived safely today.
The carrier has looked after it, no damage to the packaging.
Well i must say it has exceeded my expectations. It looks and sounds wonderful. I appreciate all your skill and the time you have taken to produce this fabulous guitar especially after having watched your build video.
Cheers again and best regards, Martin

Hi there, just wanted to update you.
Playing my new CBG every day and loving it.
My partner who has been playing 6 and 12 string guitars for years keeps pinching it because he loves the "sound"
Fiona
Hi there, just wanted to say thanks for the guitar, it plays well and sounds good through my small Vox amp.
If I do some recording with it I'll send you the results, having a lot of fun with it!
Cheers Paul B